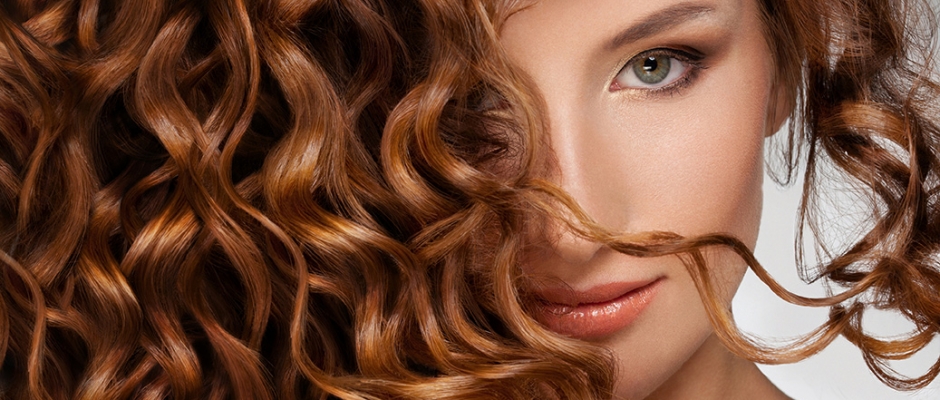 Home
We are open on Sundays by appointment only.
BELLA CAPELLI SALON, INC.

Welcome to one of the city's most relaxing, diverse beauty salons, where our professional team offers you peace and tranquility whilst being treated. Nowhere else will you find a more thorough and relaxing experience. Come in and relax to soothing music as our hair therapists provide the perfect treatment. Our place has been described as the most comprehensive health and beauty salon in the area and you are welcome to stop by and get to know us. We are a full service salon for men, women and kids. We are International Hair Designers.No matter what texture hair you have, we can service you.

Give us a call at 901-208-8103 and let us know you are on your way.
SERVICES WE PROVIDE:
ALL HAIR CARE SERVICES - ALL HAIR TYPES
PEDICURE & MANICURE SERVICES
EYELASH EXTENSIONS
FACIAL WAXING
MAKEUP APPLICATIONS
WEDDING PARTY/ BIRTHDAY PARTY PAMPERING SERVICES
RETAIL REDKEN PRODUCTS
CUSTOM WIGS, HAIR FRONTALS, CLOSURES AND HAIR BUNDLES
LiveYaLife, LLC
Francesca Kinsey 901-406-4783

​​​​​​​
Service Menu
Foot Detox $65 -30 minutes Session with juice
Steam BodyTherapy $30 -30 minutes session
LED Mask Therapy $40-30 minutes session
Body Contouring -45 minutes session
Waist-$55
Arms-$65
Thighs-$75
2 body parts $120 -1 hour session
Total body-$185-1 hour session
When you are in our hands you can be sure that we will make you look and feel gorgeous! Start your journey by making an appointment today.